Early Access to High Potential Web3 Projects
Trusted and efficient collaborations to help the web3 community thrive
Countless Opportunities to Maximize Results
SeedHunter enables crypto projects to raise seed capital and tap into an unparalleled verified influencer base. We enable influencers to leverage their followers for maximum results and provide barrierless access to trustworthy projects' seed rounds.
High Potential Only
Projects and influencers are screened by our due diligence teams and scored by our proprietary AI algorithm
Early Access
Support for projects' growth from seed round and providing participation possibilities at that earliest stage
Easy to Use
Simply register and be a part of the community. No need to buy or hold a token to participate in a seed raise
Time Saving
All the information in one place, efficient contract signing process and useful management tools to increase efficiency and results
Easy, Secure and Scalable
Benefits for Influencers
Benefits for Projects
Access sourced high potential projects in one place
From project´s review to approved participation in a few clicks
Easy overview of planned activities to facilitate campaign management
Only verified influencers matching to your project´s target group
Easy registration process, easy to use campaign management and dedicated account management
Automated content delivery check to maximize ROI
Community First – Anyone can Participate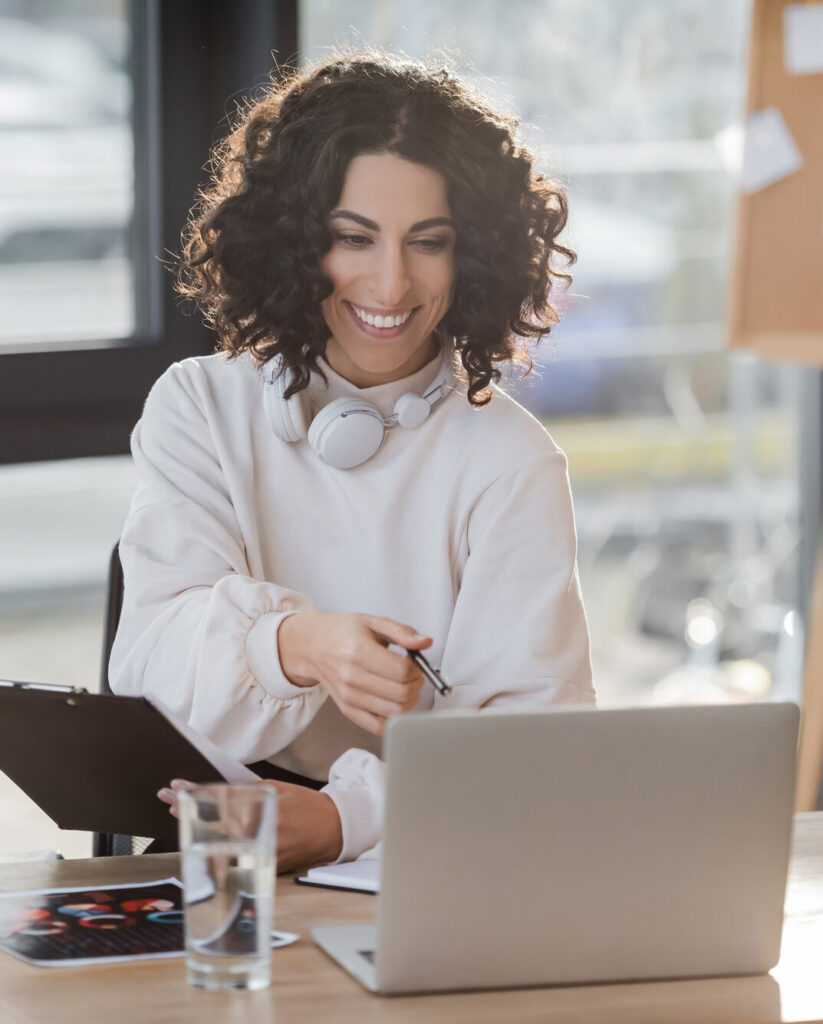 Subscribe and stay updated
Get early-stage access to the platform and project listings
See the progress we've made so far as we continue to improve the SeedHunter platform.
Q4 - 2022
Conception
Design
Development Kick-off
Q1/Q2 - 2023
Financing
Hiring Legal, Development & Marketing
Data Model & AI Setup
Q3/Q4 - 2023
Hiring Finance & Operations
Alpha Launch (Closed)
Version 1.0 Go-Live
Q1/Q2 - 2024
Projects & KOLs Expansion
Requirements Backlog for V2
Version 2.0 Go-Live
Q4 - 2022
Project inception and registration
Solution design
Development kick-off
Q1/Q2 - 2023
Key positions for marketing, legal and development
Data model and AI setup

Q3/Q4 - 2023
Team expansion
Marketing setup
Legal finalization
Core functionality
Q1/Q2 - 2024
Assisted operation
Referral program kick-off
V1 launch (KOL Platform)
User feedback & optimization
Q3/Q4 - 2024
Assisted operation (V2)
V2 launch (SeedHunter)
Platform expansion
We are a global collective of passionate web3 professionals with deep knowledge of running marketing agencies, digital and influencer marketing, brand partnerships, product and blockchain development, venture capital and successfully launching and supporting crypto projects.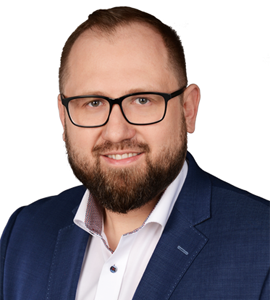 Dariusz Kowalczyk
Co-Founder & CTO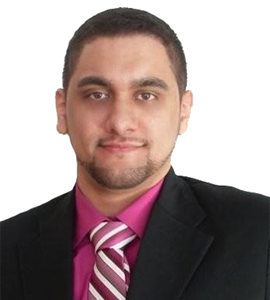 Junaid Dar
Co-Founder & CEO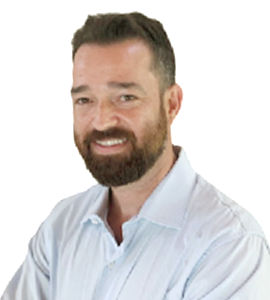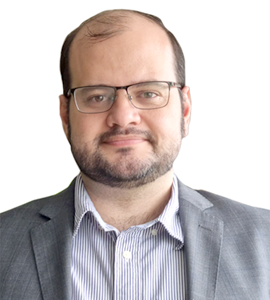 Marcelo Barros
Head of Development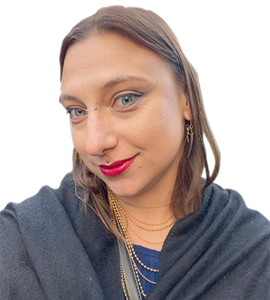 Marta Semmler
Human Resources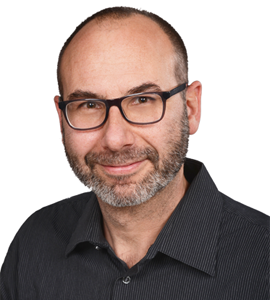 Kai Müller-Heise
Senior Project Manager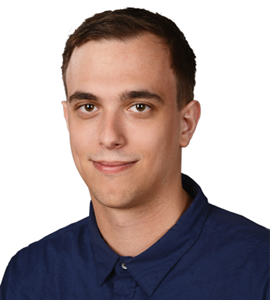 Dominique Schmidt
Technical Project Manager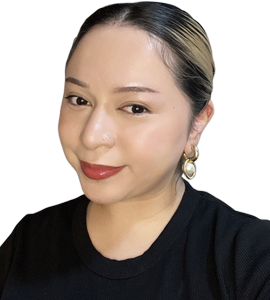 Shimron Singh
Social Media Manager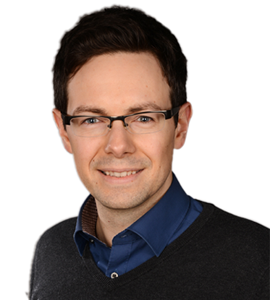 Kristian Buchholtz
Technical Consultant
Follow SeedHunter blog for the latest news.